For Immediate Release
Sergeant Tasha Thompson
On September 11, 2016, El Dorado County Sheriff's Dispatch Center received reports of three separate home invasion robberies that had occurred within a forty minute time span in El Dorado Hills.
Two of the victims reported that four males had forced entry into their residences and held them at gunpoint.  All four were reportedly wearing masks and hooded sweatshirts in an attempt to disguise their identities.  The suspects stole wallets, cell phones and jewelry.  The third victim reported four males attempted to force entry into their residence but were unsuccessful.  The third victim did report the men were armed with firearms.
Deputies immediately started searching for the suspects.  Shortly thereafter, a deputy observed a vehicle occupied by four subjects and conducted an investigative stop in a commercial area of El Dorado Hills.  Four males were contacted and deputies observed various masks, gloves, backpacks and handguns in the vehicle.  After a thorough investigation by detectives, all four were arrested for armed robbery and booked into the El Dorado County Jail.
If anyone has any information that may assist with the investigation we encourage them to contact Detective J. Robertson at (530) 642-4722.  There is a possibility the suspects may have entered an additional residence but the homeowner may not have been home at the time.  We would like to identify that residence and who resides there.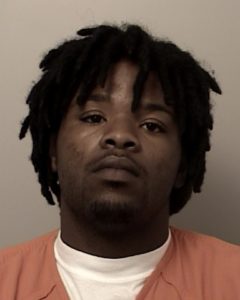 Booking photo of Brandon Waters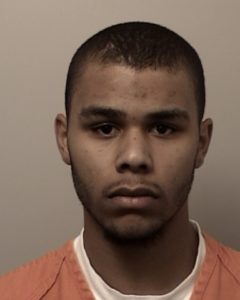 Booking photo of Ezekiel Caesar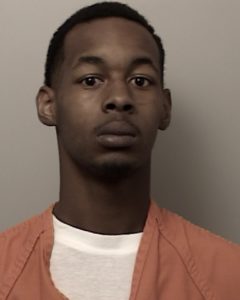 Booking photo of Derrick Fields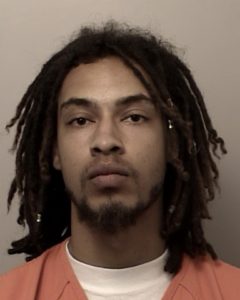 Booking photo of Walter McGee