For Immediate Release
Sergeant Anthony Prencipe
At 1 PM, Sheriff D'Agostini held a press conference with updates on the murder investigation and arrest information. A copy of that press conference can be viewed at facebook.com/ElDoradoSheriff.
Information on the people arrested and their booking photographs are available below.
Juan Carlos Vasquez-Orozco- 20 years old. Arrested for murder and assault with a deadly weapon.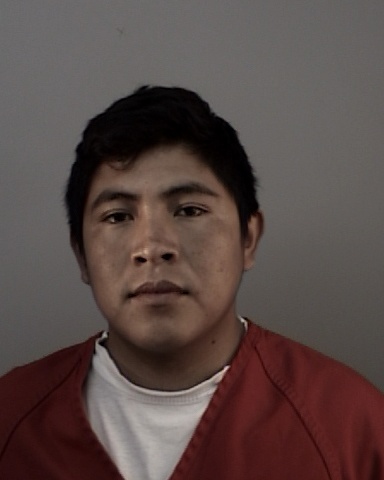 Romiro Bravo Morales- 22 years old. Arrested for aiding in the commission of a felony.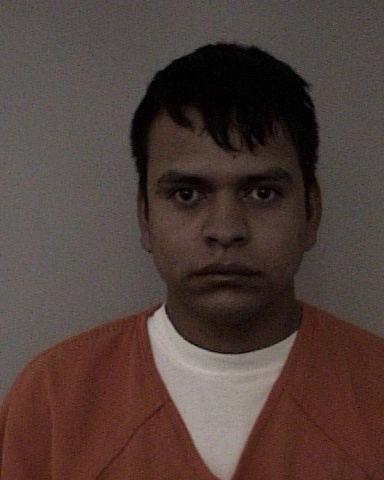 Christopher Garry Ross- 47 years old. Arrested for manslaughter.