On 06/29/15 at about 12:55 PM, Sheriff's Deputies responded to a theft in progress at the Target store in El Dorado Hills. In the parking lot, deputies contacted 38 year-old Heston Schmucker of Placerville, 23 year-old Mariah Schmucker of Placerville, and 35 year-old Matthew Leatherby of Citrus Heights. Heston and Mariah were found to be in possession of methamphetamine, hypodermic needles and a glass pipe commonly used to smoke the narcotic. Both were taken into custody. In their grey Jeep, Heston and Mariah had what looked like stolen mail, stolen credit cards, stolen identification cards, and fraudulent checks. Matthew Leatherby was arrested for theft after allegedly shoplifting from Target. When Matthew's belongings were searched, deputies located more stolen mail and credit cards.
All three suspects were booked into the El Dorado County Jail. Heston Schmucker was released on $42,500. 00 bail and Mariah Schmucker was released on $4,500 bail. Matthew Leatherby was released on $17,000 bail. The Sheriff's Office is currently contacting multiple victims and investigating the fraudulent charges made on the credit cards.
This is not the Schmucker's first arrest for drugs and stolen mail. Both were arrested on 04/21/15 at a residence in the 1600 block of Beals Road in Placerville during the service of a search warrant (see EDSO press release dated 04/23/15).
Anyone with information concerning the recent mail thefts are encouraged to contact Deputy Carpenter or Deputy Miller at 530-642-4716.
Lt. Tom Murdoch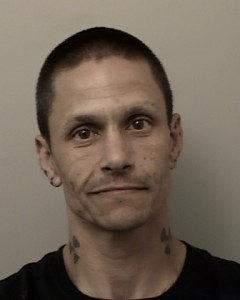 Booking photo of Heston Schmucker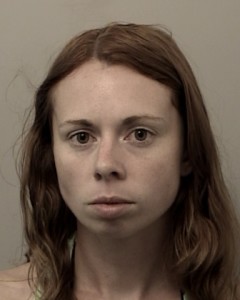 Booking photo of Mariah Schmucker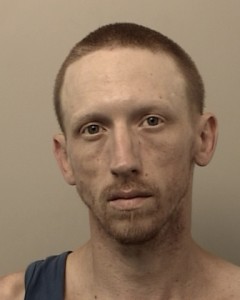 Booking photo of Matthew Leatherby