On 7/14/15 at about 11:10 AM, 49 year-old Andrew Lee was arrested for allegedly annoying and/or molesting a child and peeping. After the arrest, a search warrant was executed on Lee's home and his business. El Dorado County Sheriff's Detectives recovered a large amount of video and photographic evidence of unidentified women who were victims of having the area under their skirt secretly recorded. This form of voyeurism or "Peeping Tom" is known as "upskirting" and is normally done with a cell phone.
The incidents most likely have occurred over the last year at Target and Raley's Stores in El Dorado Hills and TJ Maxx in Placerville as well as numerous retail establishments in Sacramento County. The videos appeared to be of women and girls between the ages of 16 and 40 wearing dresses or skirts. During the surreptitious filming by the suspect, some of the victim's faces were captured in the recordings that detectives hope will help identify the person. Victim participation is vital in court proceedings.
If you believe you were a victim or have information regarding this investigation, please call the El Dorado County Sheriff's Office Detective Bureau at (530) 642-4703.
Lt. Tom Murdoch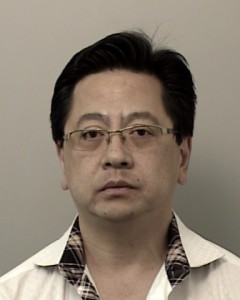 Booking photo of Andrew Lee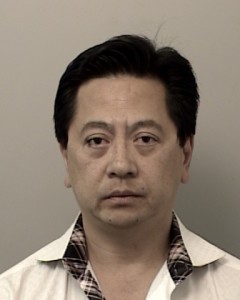 Booking photo of Andrew Lee