For Immediate Release
Sergeant Anthony Prencipe
On Friday, January 31, 2020, El Dorado County Sheriff Office narcotics detectives executed a search warrant at two homes in Placerville and a business at the 2500 block of Greenwood Lane in Cameron Park, after receiving information about a Butane Honey Oil (BHO or concentrated cannabis) lab.
Four people in total were arrested and detectives collected pounds of marijuana, concentrated cannabis, lab equipment and cans of butane gas. Detectives located 150 unused cans and 15,000 used canisters.
Three people, Chad Nicolay, Luis Sandoval, and Anthony Gaytan, were arrested for manufacturing a controlled substance and conspiracy. Nicolay and Allison Hendricks, were arrested on child endangerment charges. The BHO lab evidence and controlled substances were located at the residential homes.
Butane manufacturing labs are extremely dangerous and can become deadly due to the extreme flammability of butane. The manufacturing of the substance can pose significant danger to innocent bystanders and first responders.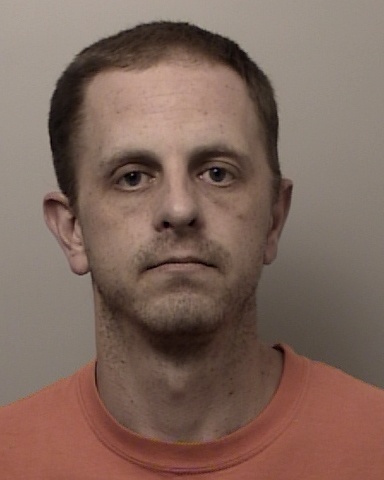 Chad Nicolay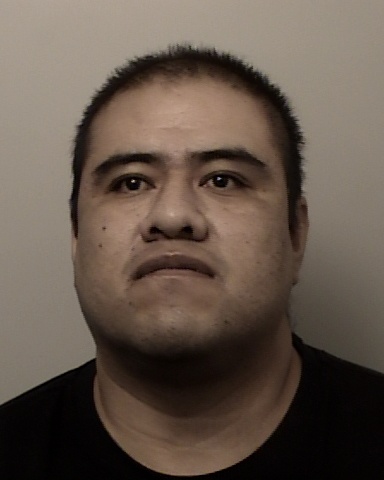 Luis Sandoval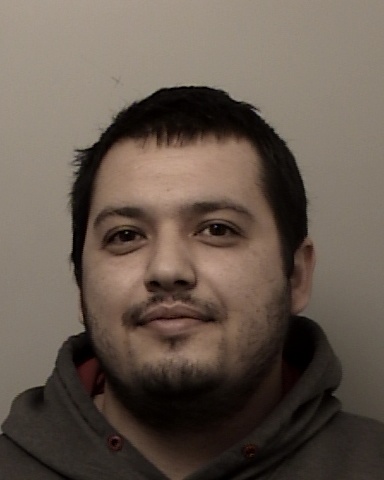 Anthony Gaytan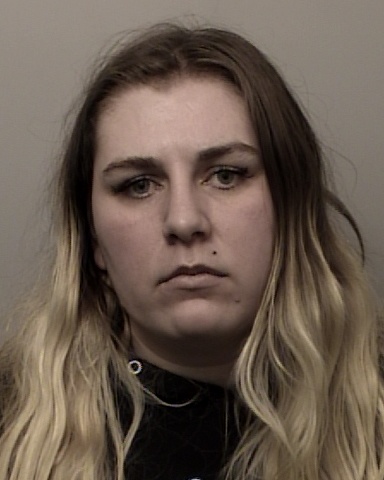 Alison Hendricks